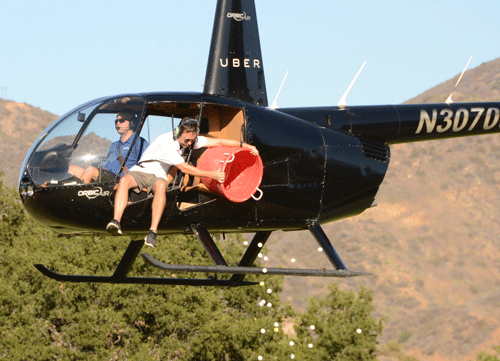 What is a Helicopter Golf Ball Drop?
Every $10 donation we get is assigned to a numbered golf ball, and a helicopter will drop all of the numbered balls at a target hole. The ball that falls into the hole first (or is closest to the hole) will win up to $2,000 in cash! 
* - Up to 10% of the total amount raised in the helicopter ball drop will be awarded in cash prize, not to exceed $2,000.
GOAL:$30,000.00
ACHIEVED:$22,855.00